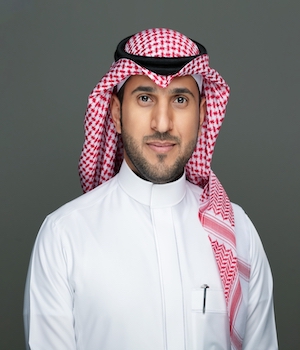 Mr. Saleh Ibrahim Aloraini
Al Oraini has more than fourteen (14) years of experience in real estate and project management industries with extensive experience in developing mega projects.
He is currently a senior vice president at Local Real Estate Investments of Public Investment Fund. He was a projects manager at Bechtel Company and was one of the team who established the National Project Management Organization (Mashroaat). He has been in leading roles in reputable local and international organizations including Parsons, KAFD, Riyadh Bank and Al Rajhi Bank.
Saleh has a Master's Degree in Engineering Management from QUT Australia and a Bachelor's Degree in Civil Engineering from KSU.