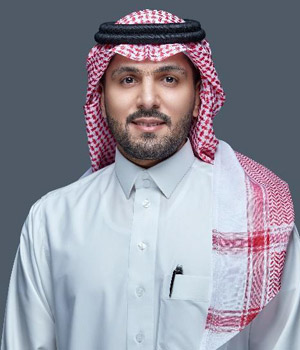 Mr. Faisal Al Enaizi is one of the Board Directors of the Saudi Real Estate Company and the Chairman of TAMEAR.
He held multiple key Executives positions at the Senior Management level in different Governmental Investment sectors and contributing his expertise in Public Investment Fund (PIF) for Local Real Estate Development.
He is possessing comprehensive experience and sound knowledge for taking forward to the established organizations and to form new entities, particularly change of Management, Business Development, Organizational Planning and Strategy, business administration & Finance are efficient.
He has Bachelor's Degree in Business Administration from King Faisal University and Diploma in International Business from SOAS University of London, United Kingdom.